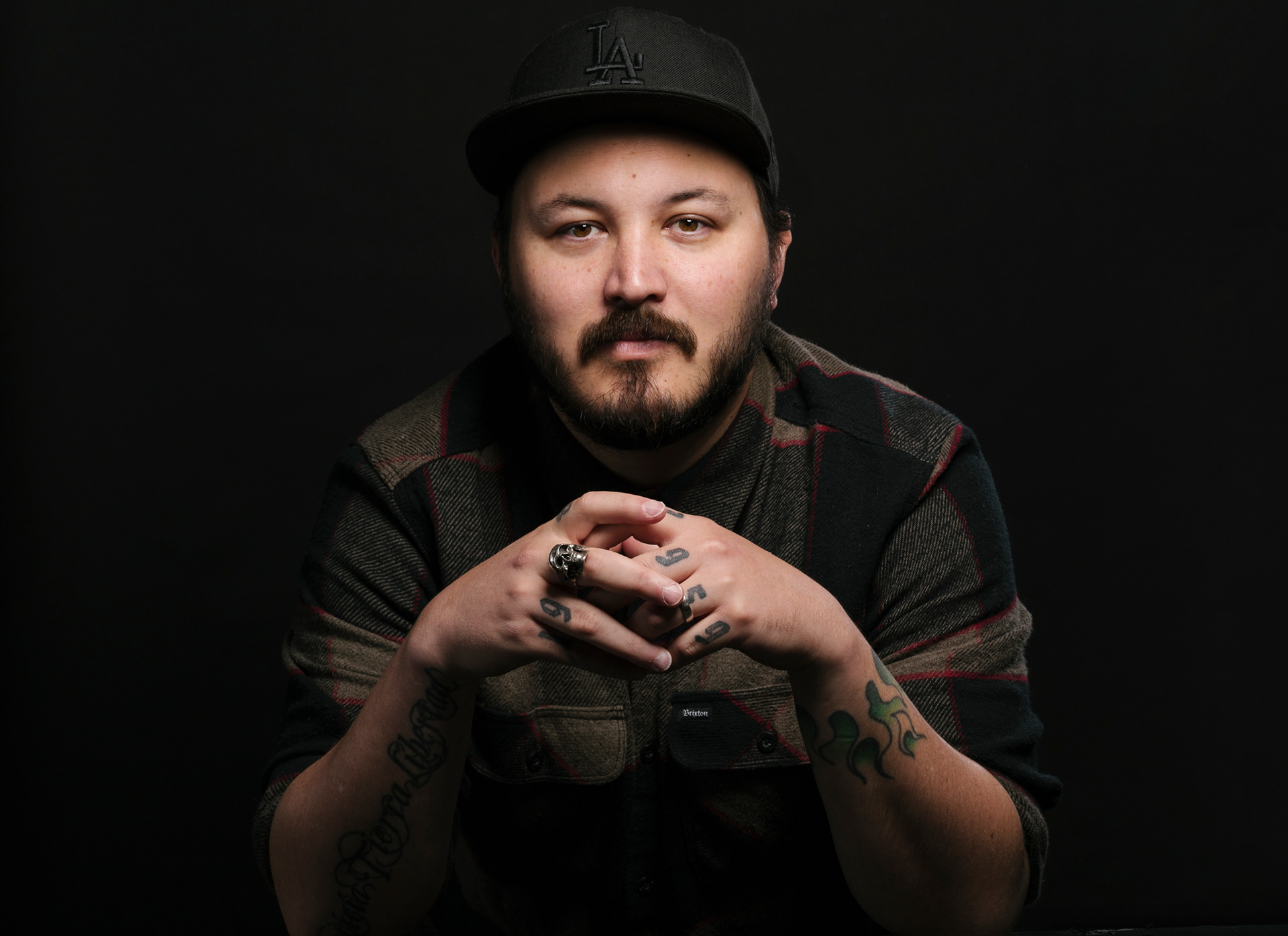 Born and raised in Monterrey, Mexico. Now based in British Columbia, Canada. 
My involvement on projects ranges from graphic design to animation and illustration. 
I mainly focus on work for film, games and tv working from my studio with different clients around the world. My previous work experience includes the roles of Lead Motion Designer and Graphic Design Director at Electronic Arts and Ubisoft.​​​​​
Technology screen design (GUI) · Visual development (style frames) · 2D animation (not characters) 
Have questions or want to start a project together? Get in touch!